Mets Fail To Sign Second-Round Pick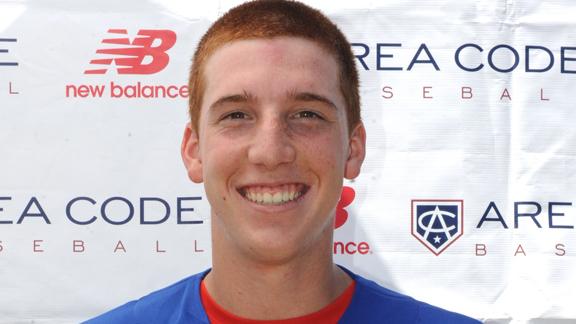 The 5 p.m. deadline to sign 2012 draft picks came and went today with the Mets failing to sign second-rounder Teddy Stankiewicz.
VP Paul DePodesta indicated the organization did not have any offers out today to unsigned draftees, and that by passing on Stankiewicz, the organization will have an extra pick in next year's draft. The Mets will get the No. 76 pick next year for failing to sign Stankiewicz, according to DePodesta.
Stankiewicz is a right-handed pitcher, and opted to go to school instead of sign with the Mets. He has committed to Arkansas.
Overall, the team signed 15 of their top 16 selections and 21 players in total.